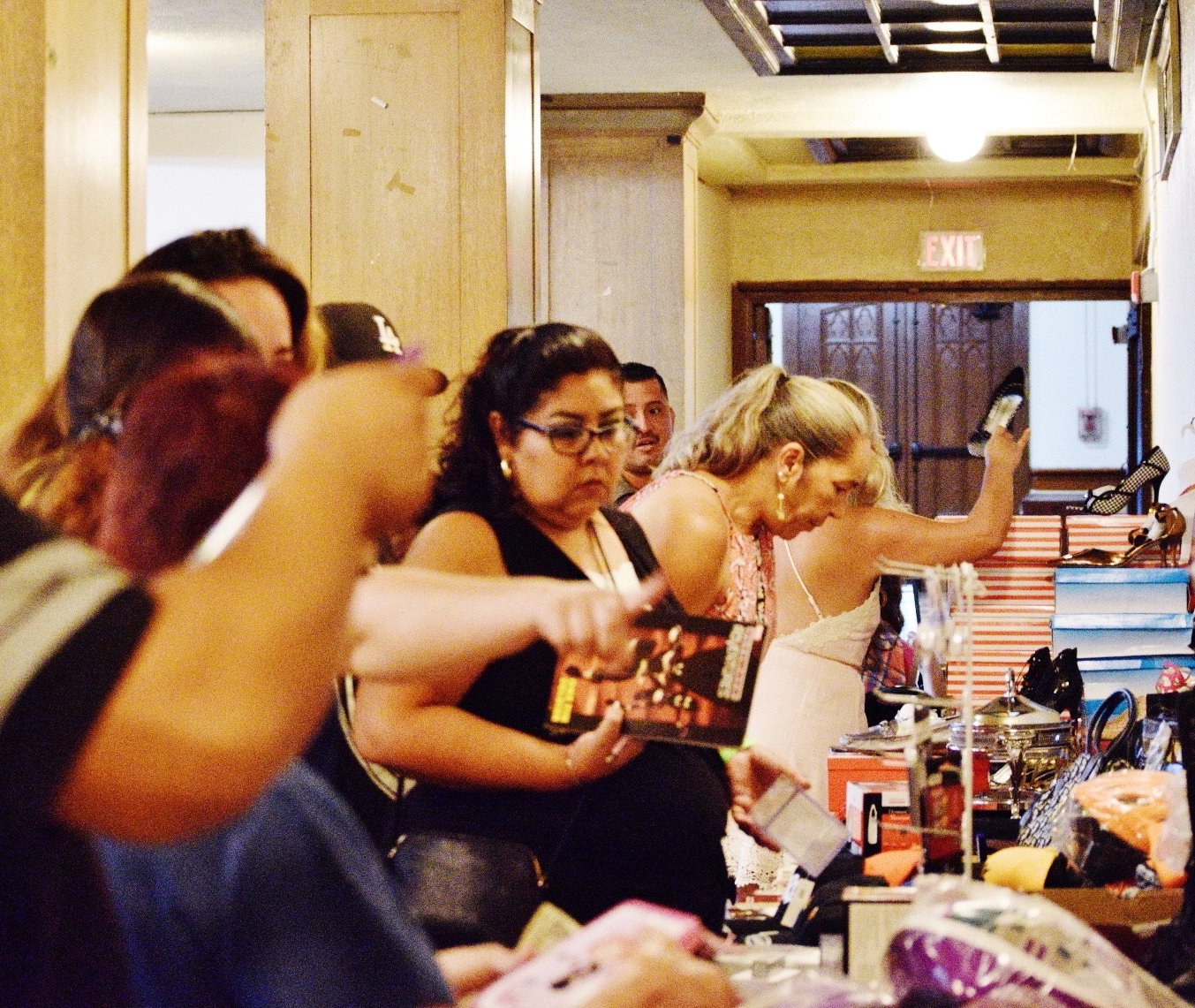 Our Mission:
My New House is dedicated to enhancing the quality of life of individuals focusing mainly on the aid and struggles of single-parent families and their children by providing access to basic needs, resources, and services so that they can enjoy a life of dignity.
Our Team
At My New House, we work together to make a difference with a yes-minded and nurturing attitude by demonstrating empathy and by welcoming individuals with hospitality, optimism, understanding, and service to empower the lives of the people we serve.
The name, My New House, reflects the ambition that the people we serve will eventually have a new house and that this new house will be better than the old one. Our ultimate goal is to build a resource center where all people will have access to free resources such as dental, psychological, optometrist, food bank, thrift store, and other resources.
Are you a single-parent who needs help with utility bills? Check our application deadlines or subscribe to our newsletter.
Do you need assistance with low-income or affordable housing, free food, and other free or low cost resources? Visit our community resources page, Facebook and Instagram accounts.